Confirmed Service Customer
Awesome dealership
LAKE MARY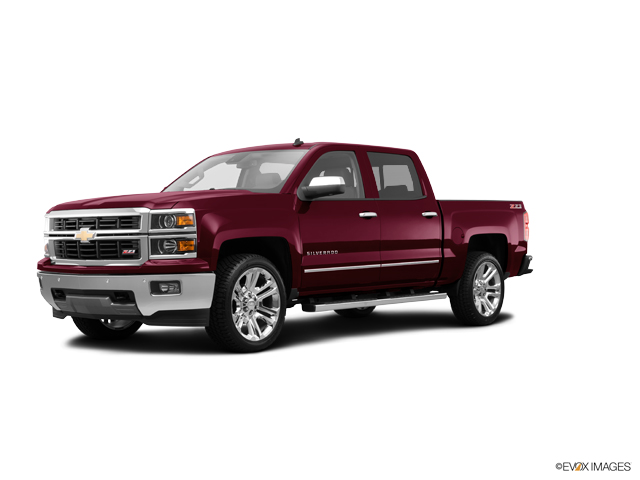 Confirmed Service Customer
Thank you. The service tech provides great support.
SANFORD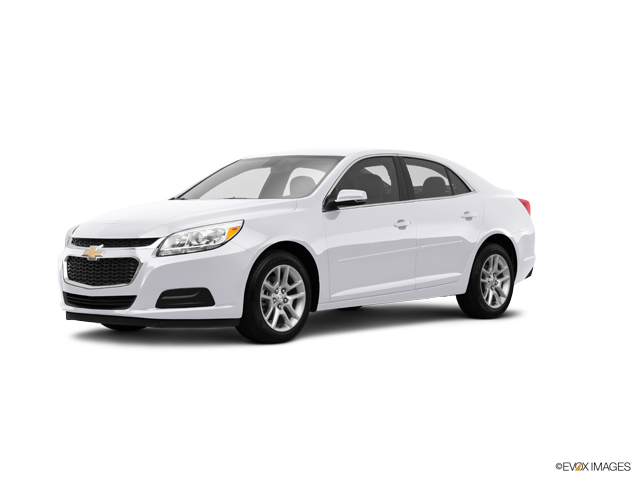 Confirmed Service Customer
Oil light was not reset. No oil sticker applied to windshield Did not receive gm discount for alignment. I had asked for alignment to be checked, didn't realize I would be charged full price if there was nothing really wrong with it.
MIAMI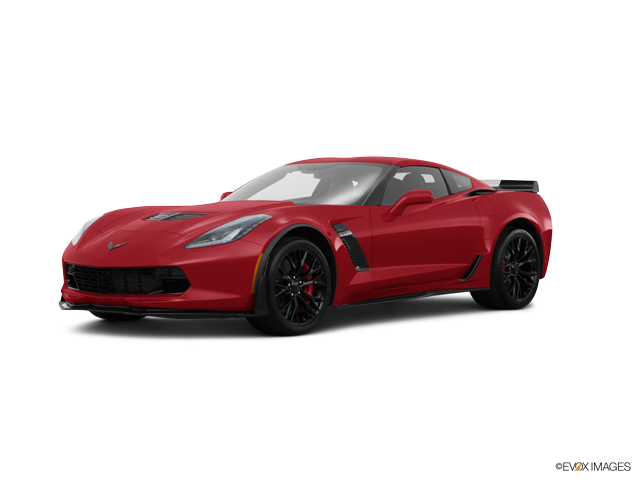 Confirmed Service Customer
Very pleased with my service adviser ! He was the best in assisting me in finding a way to get my wife's car fixed! Mike
APOPKA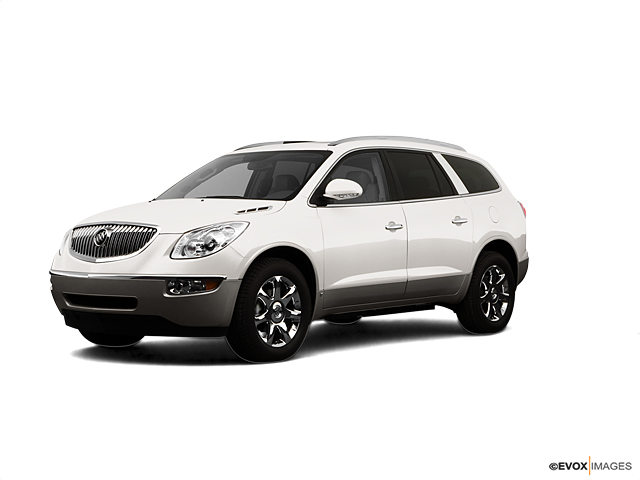 Confirmed Service Customer
Completely Satisfied
ORANGE CITY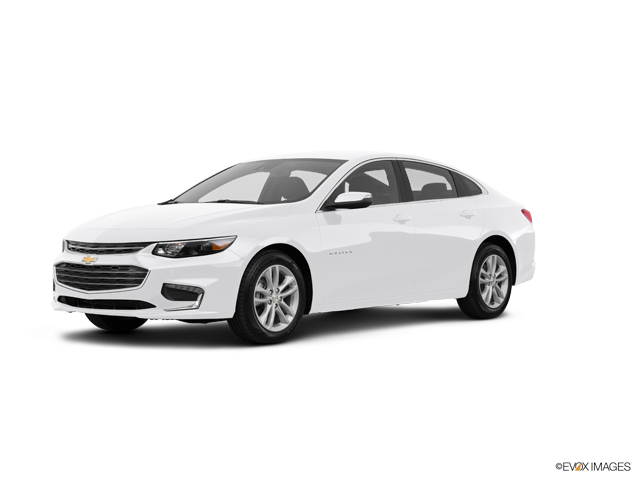 Confirmed Service Customer
It would be nice if I did not receive 3 surveys and a long string of phone calls every time I take my vehicle in for service.
ORLANDO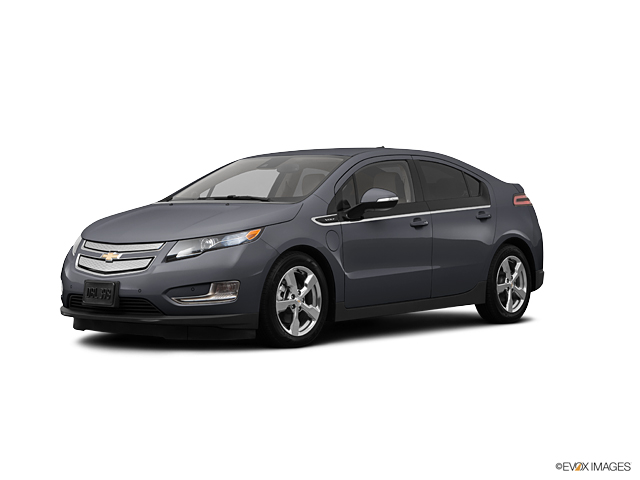 Confirmed Service Customer
My service specialist got my car inspected the same day even though I did not contact him until after noon. I got a dealer shuttle and was quickly taken back to work by a kind driver. My specialist call before the end of the business day with a quote below a local repair shop and said he could have it ready the next day. The car was ready the next morning Just in time for our road trip. A driver picked my wife up from work and off we went.
SANFORD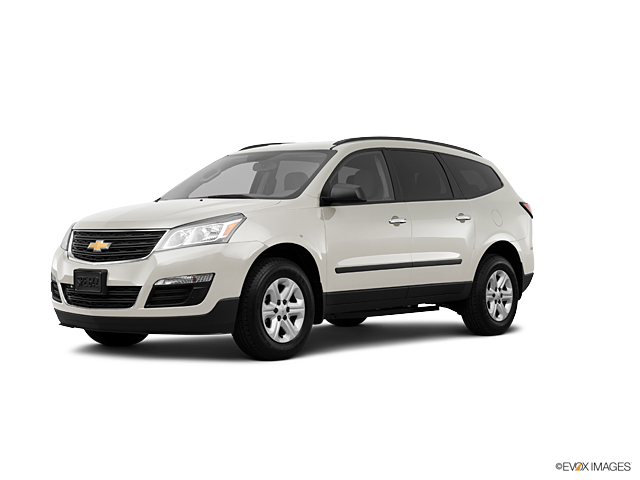 Confirmed Service Customer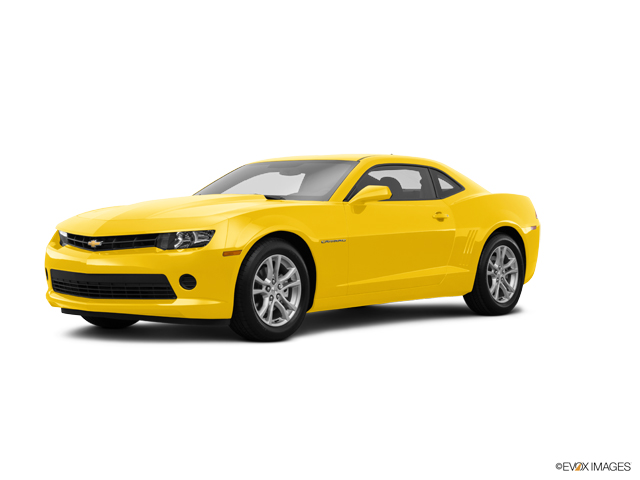 Confirmed Service Customer
Great service!! Especially how quickly the wor was done (less than 30 minutes).
ALTAMONTE SPG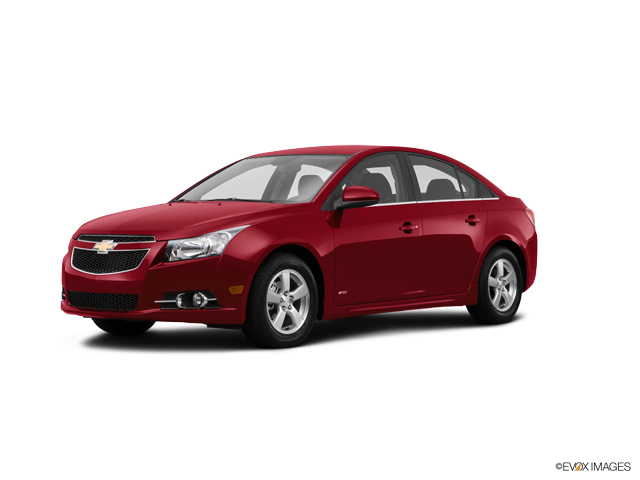 Confirmed Service Customer
When I got to the dealership Sunday morning it wasn't so pleasant because I have been coming to the dealership since I got my car just about every month. When I got out of my car the guy that came to help me was rude, he acted as if he did want to be at work that morning. But I think it was Kevin who came and helped me. He was very nice and helpful as usual. KEVIN Thanks for all your help and thanks for always being so nice and polite!??????
OCOEE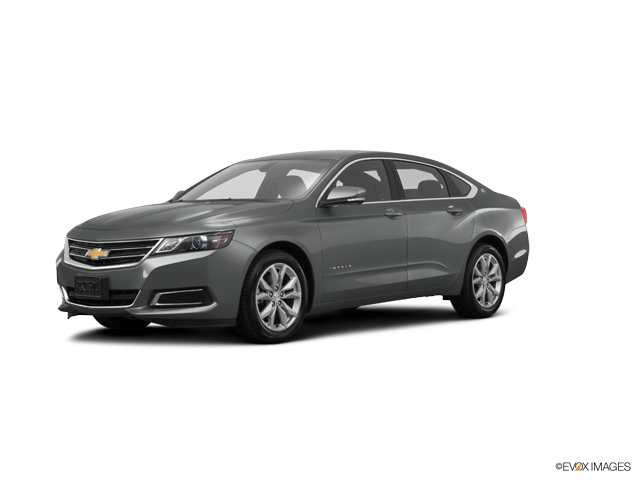 Confirmed Service Customer
Great service, only consern is that you can tell they use an car wash machine because of all the scuffs mark after the car was washed
ALTAMONTE SPRINGS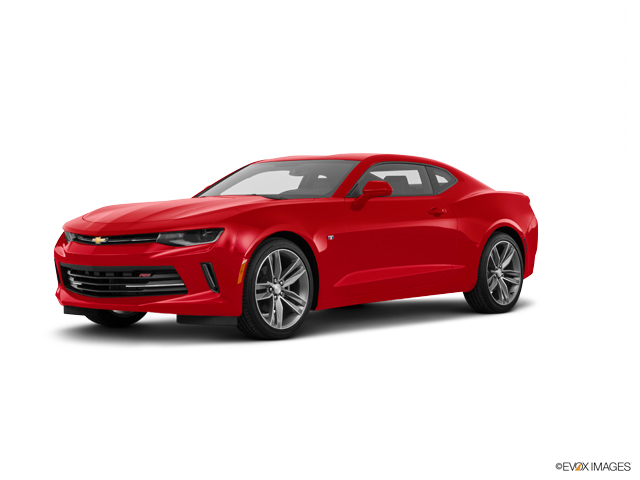 Confirmed Service Customer
Repairs and maintenance so expensive this time ($3600!) that I will probably be looking for alternatives, after being a loyal customer for many years. It didn't help that I paid for a battery checkup, was told all was okay, and then the car wouldn't start the first morning home. Had to buy a new battery. Not happy being charged for battery 'check' the day before, and being told it was fine. Service guy credited me $25 for 'next time.' Now I wonder if all the work was really done, and if it's done properly. Really glad I hadn't started out on a long trip!
WINTER SPGS
Confirmed Service Customer
$1551 paid to fix water pump 06/30/2017. Car over heated again today, 07/06/2017. I will never call David Maas Chevrolet for service. I have receipts to prove it plus my credit card bill.
LONGWOOD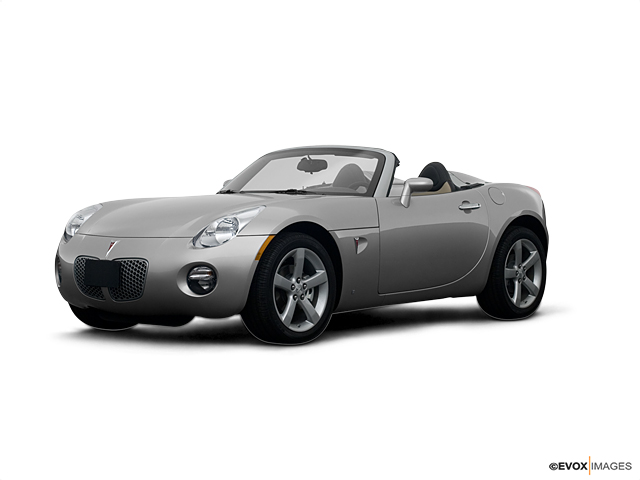 Confirmed Service Customer
Everyone goes above and beyond every time we come there
ORANGE CITY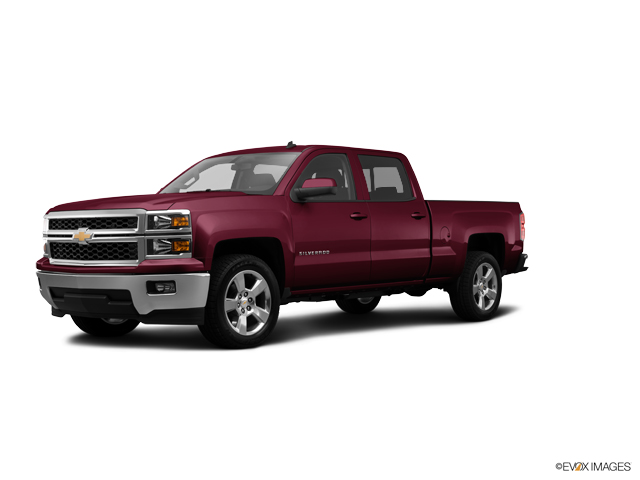 Confirmed Service Customer
I was there at time of appointment and job was completed when they said it would be done.
GROVELAND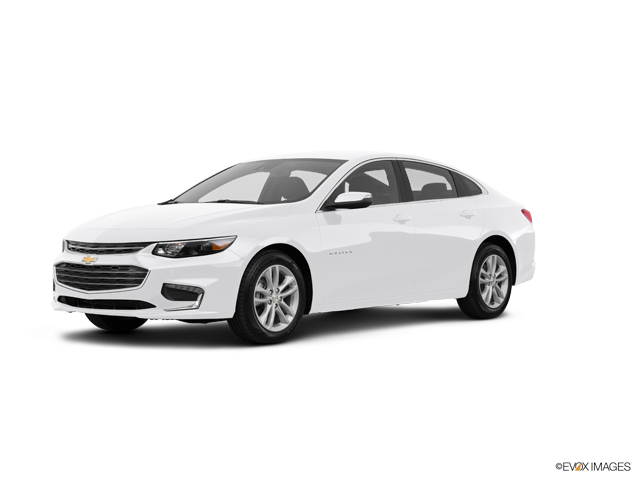 I traded in my truck for a new car. Danny in sales was great and he made everything painless and easy. I'm completely satisfied with him. But within a week of having the SUV I noticed that I needed to get my oil changed already because it only had 10% oil life left. That was a little disappointing since I just bought it, but everything else was great.
SANFORD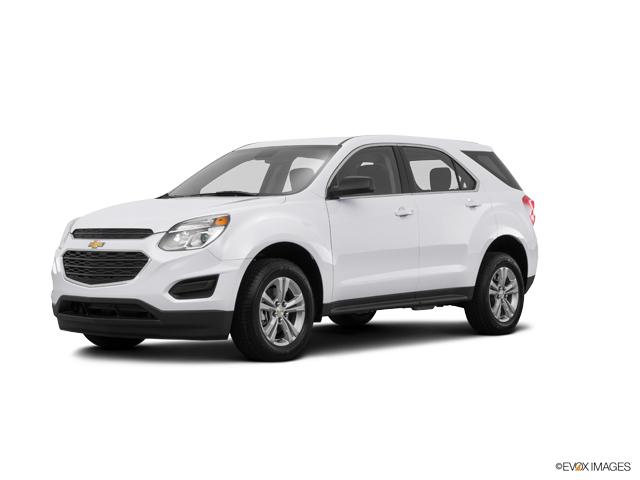 Confirmed Service Customer
Only thing I didn't like one of my tires was low on air after I got my oil changed there had to stop at a gas station and put air on my tire I don't know if you even check the cars fluids when you take it in for any type of service in the past I've taken my car to Jiffy Lube they check all my fluids and top them off if needed to and vacuum your car you do have great people working there and friendly I am your customer and will continue to be your customer thank you
EUSTIS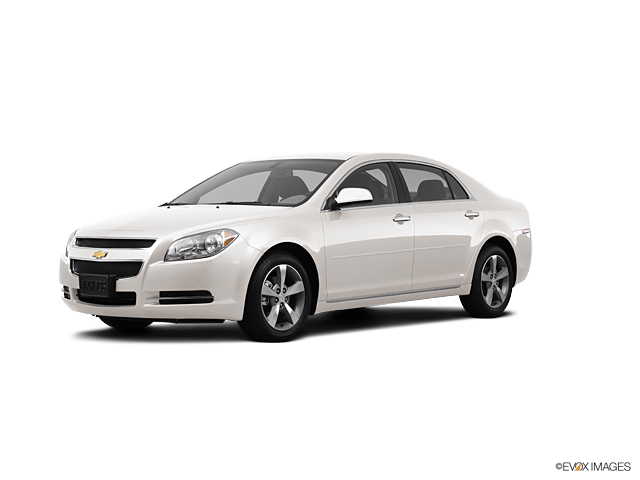 Confirmed Service Customer
I was in an out in a reasonable time. Everyone was friendly and professional. I went for standard maintenance and have not had any issues since my car was serviced.
SANFORD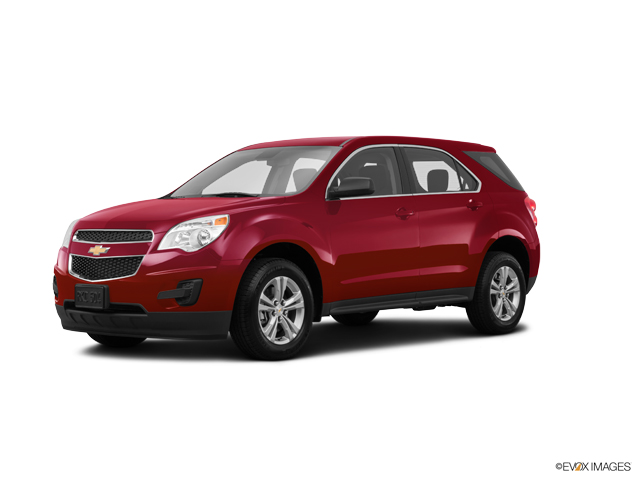 Confirmed Service Customer
The service was very good however it took almost 2 hours to have and oil change a little long but ok.The thing that was a little upsetting was when I got home I opened the hood and saw a couple of oil spills on the motor covers I think they should of been wiped up!I
SANFORD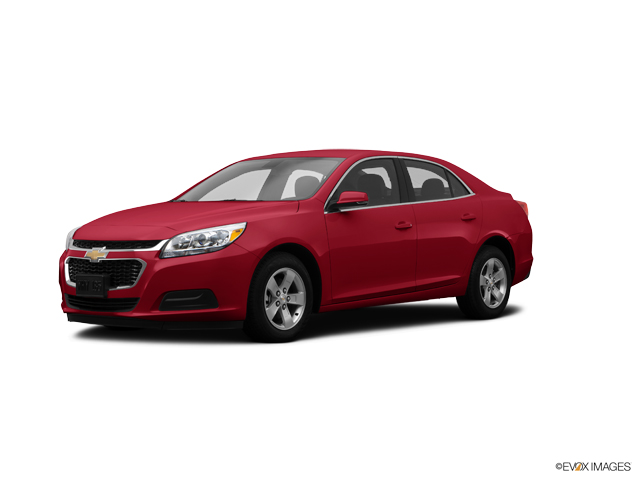 Confirmed Service Customer
Service advisor excellent.
CASSELBERRY